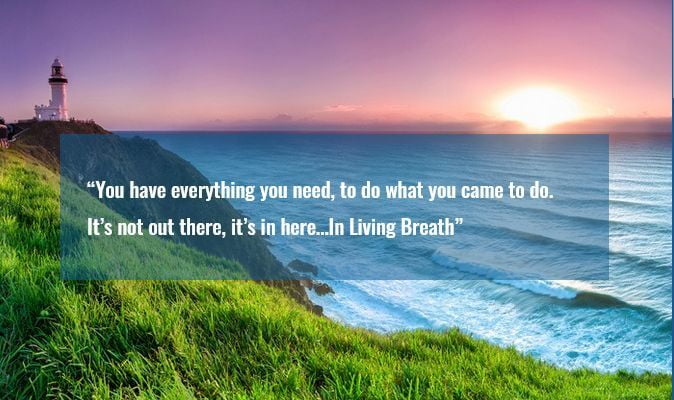 We are an Australian registered and operated organisation whose mission is to assist people on their spiritual journey to learn and grow and if they wish, to build and grow in their own spiritual business.

Everyone involved in the organisation has input in what we do and can pursue various leadership opportunities.

We are affiliated with a network of International spiritual organisations who have the same goals and values, allowing us to provide a wide range of opportunities and experience.

The majority of funds received are invested back into the organisation with the remainder being split between operations costs and building for the future

To support and lead a worldwide expansion of spiritual freedom and direction as a way of life, such that hope and inner peace thrives in our communities.
​We support activities and give opportunities that enable people to unfold their inner leadership and inner security through practical spiritual tools which unfold discernment, and self respect and the individual's ability to find their own answers.